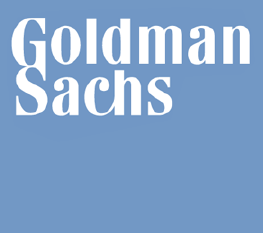 Martin Smith, Managing Director
Goldman Sachs
I have organized corporate days through Laverty Golf for over 10yrs. Matt and his team provide great access to tier 1 courses, full organization of your day and they ensure our clients have a truly unique experience. He really brings a fun element to the day as he follows the groups around is always available to give tuition, share experiences and of course the odd joke… I would recommend his services to anyone!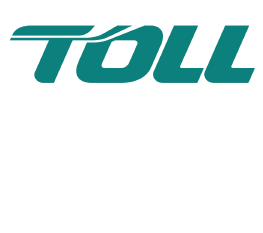 Bruce Rowan, State Manager – NSW
Toll Intermodal
At Toll we have been utilising the services of Matthew Laverty Corporate Golf since 1998 to arrange our corporate events in Sydney, Melbourne and the Hunter Valley region.
Matthew and his team take care of everything from advice on course selection, bookings, catering and prizes which leaves us to concentrate on spending quality time with our customers.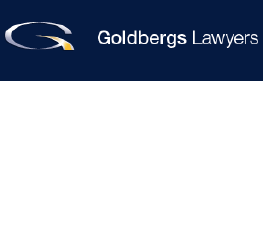 Grahame Goldberg
Goldbergs Lawyers
Matthew, as a keen golfer, I am invited to participate in a number of invitational events put on by other professional organisers each year. You stand apart from the others because of the personal interest that you give to not only myself and the partners of this firm, but also to each and everyone of our guests. I commend you for your efforts.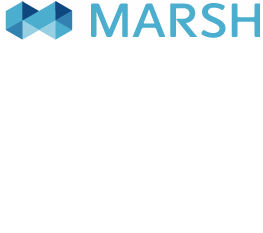 John Richardson, Chairman – Pacific Region
Marsh Pty Ltd
The involvement of you and your team has removed a significant amount of pressure and stress from these events and allows our own staff to enjoy the day as they should i.e. by mixing and mingling with our guests.
We have received very positive feedback from our clients who enjoy the opportunity to attend a well-run event. I know that the added bonus of receiving some tuition as part of the day from the young pros in attendance is something that makes the day more enjoyable.
Your team's contribution is ideal and enables us to get better value from these corporate events and allows us to demonstrate that Marsh is professional in all we do.
Paul Betar, Dealer Principal
Mercedes-Benz Sydney
I have been involved in arranging these sorts of days many times over the years and I have to say that the professionalism and experience you were able to bring to the staging of our golf day made all the difference. The feedback from our customers who attended was most positive indeed.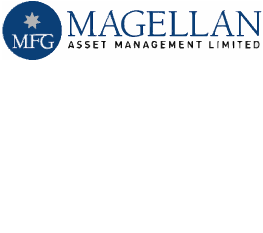 Mark Burgess, Head of Research Relationships and Key Account Manager NSW
Magellan Asset Management Limited
I have known and worked with the principal of the firm, Mr Matthew Laverty and his staff for several years and at all times I have found them to be honest, professional and diligent in their work practices and extremely helpful in preparing and running our Corporate Golf Days to the highest level.
I congratulate Matthew on what he has created, and because of his involvement we have committed to making our Golf Day an annual event that he and his business takes responsibility of preparing and running on the day.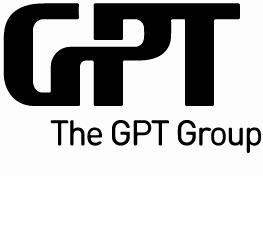 Jonathan Johnstone, Head of Transactions
The GPT Group
Matthew Laverty Golf has coordinated and organized our Golf day for the past nine years. We have held the event at a number of golf courses around Australia.
It is always a great success and our clients always give us great feedback on how much they enjoy the day.