"The professionalism and experience you were able to bring to the staging of our golf day made all the difference"
– Paul Betar – Mercedes-Benz Sydney
Corporate Golf is now the biggest participated sport in the corporate world.
Our primary objective is to MAKE GOLF WORK FOR YOUR BUSINESS by maximizing the effectiveness of Corporate Golf by including it in your overall marketing strategy.
The key to a successful Corporate Golf event is the pre-event planning. Matthew Laverty Corporate Golf will assist co-ordinating your event from its inception, recognizing the importance to your corporate image that all facets of the event run smoothly.
Corporate Golf is a proven way to foster loyalties and cement business relationships. A Matthew Laverty Corporate Golf event ensures maximum client exposure with the opportunity of personal contact for 6 or 7 hours in a relaxed and pleasant atmosphere.
Enlightened companies know the need to invest in customers and golf provides an unrivalled opportunity for executives to talk with clients in a relaxed environment, away from the pressures of a working day.
Let's start planning your event right now!
Get more details on how Matthew Laverty Corporate Golf helps businesses to boost their customer and internal relationships.
SPECIAL EVENTS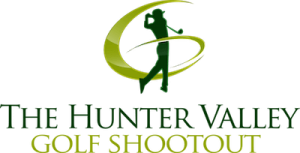 The Hunter Valley Golf Shootout
The 2nd Hunter Valley Shootout is targeting golfing couples & single golfers staying at the luxurious Chateau Elan at The Vintage Golf Club. Non golfing partners & corporate bookings welcome.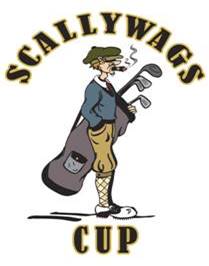 Scalliwags Cup
The Scallywags Cup is a private tournament held in March each year for approximately 80 golfers.
OUR CLIENTS
We provide the highest quality of golf event organisation which is reflected by our happy client base.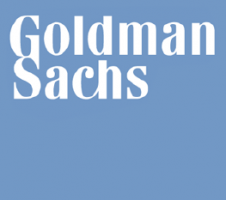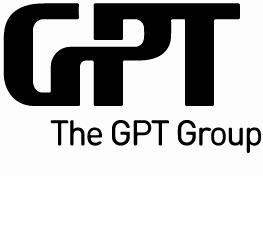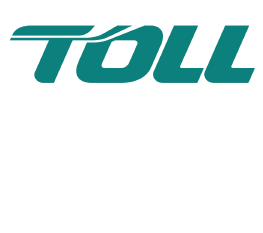 Touring the We-Ko-Pa Golf Club in 2018
Photo credit: Lonna Tucker