All corporations have clients that need to be pampered that little extra. Super 20 Series Events provide that indulgence. They provide a great opportunity for the upper management of corporations to entertain and foster relationships with their VIP clients.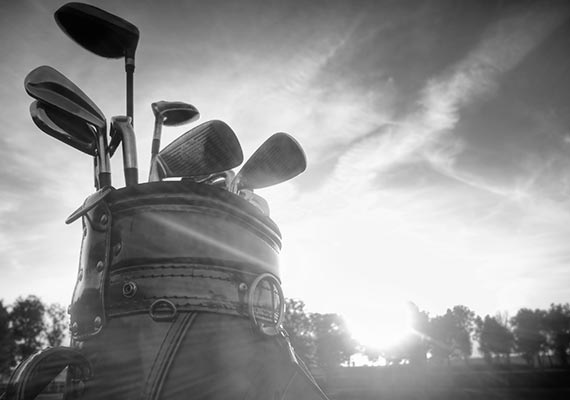 ABOUT SUPER 20 SERIES
The Super 20 Series is designed to provide senior management with an exclusive golf experience. Your colleagues and VIP clients will have the luxury of playing in an intimate group with a PGA Professional who will provide a pre-match clinic and on-course tuition.
The package for the Super 20 Series includes:
Fully qualified PGA Professional for the day
Lunch prior to golf
Professionally conducted clinic prior to tee-off
PGA professional to play 3 holes with each group
Numbers can be also tailored by your corporation if required.
INVEST IN YOUR CUSTOMERS
Super 20 Series Events are of course only held at the most prestigious golf courses in Australia . Chauffeured limousines complete all transfers.
All Three Packages include the following:
18 holes of golf
Your choice of golf course
Green fees
Pre-match one on one clinic
Qualified PGA Professional to give on course tuition and guidance for the entire day
Chauffeured limousine transfers to the course and drop off at choice of destination
Gourmet lunch and beverages at the course
Motorized carts
Full co-ordination of the event
These events have become very popular and the feedback is always exceptional. Only Matthew Laverty Corporate Golf offers this exclusive package.
As you are aware, Corporate Golf is a proven way to foster loyalties and cement business relationships. A Super 20 Series Event ensures maximum client exposure with the opportunity of personal contact in a relaxed and pleasant environment.